An FHA loan is a mortgage that's insured by the Federal Housing Administration (FHA). They are popular especially among first time home buyers because they allow down payments of 3.5% for credit scores of 580+. However, borrowers must pay mortgage insurance premiums, which protect the lender if a borrower defaults.
Source: zillow.com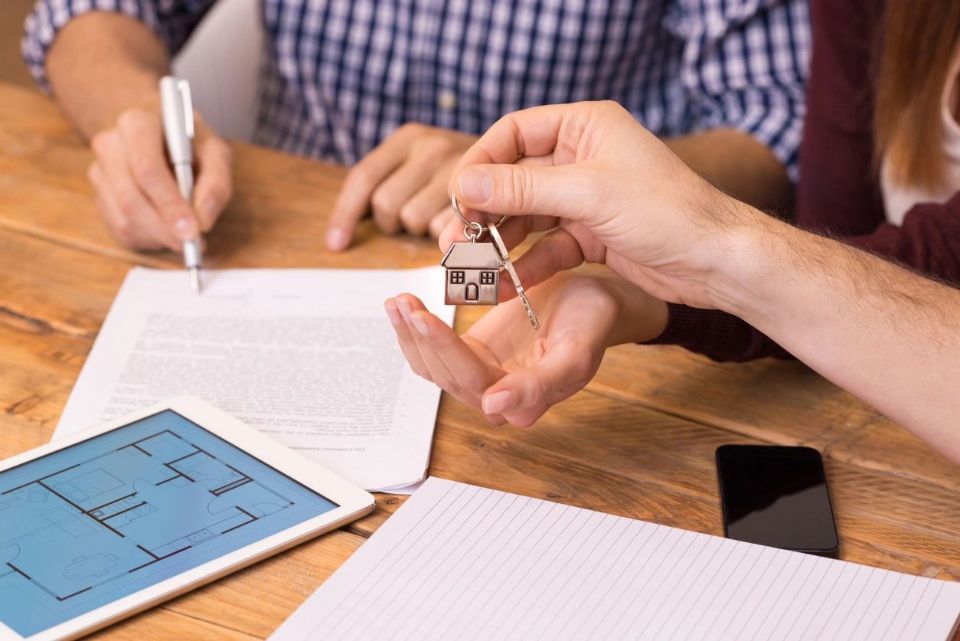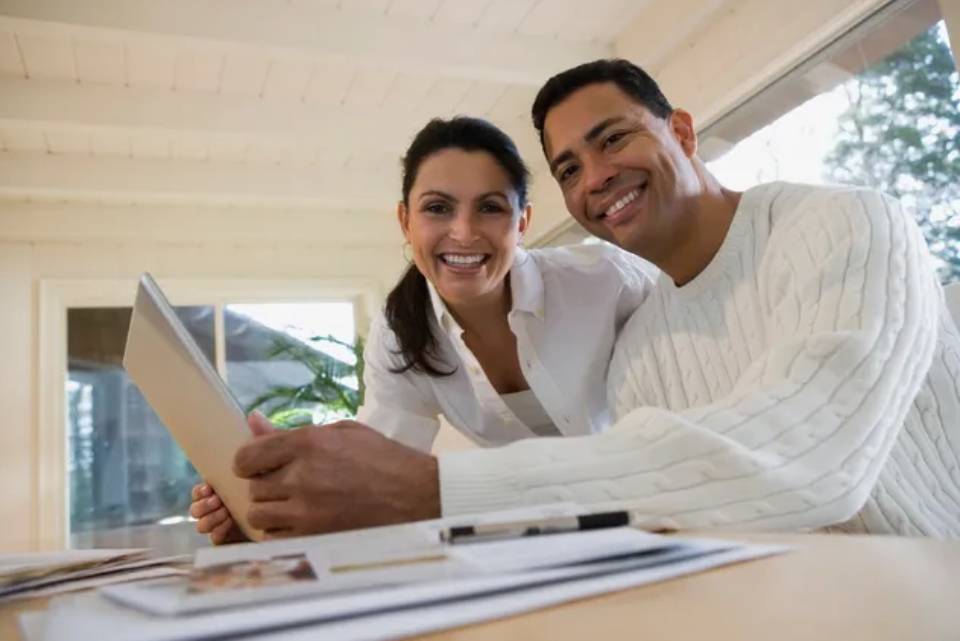 When qualifying for a conventional loan, the minimum credit score is a 620. We pull a hard report where it shows a score form all three repositories (Equifax, Transunion, and Experian). The middle score is your qualifying score. Finally, the minimum Debt to Income ratio (DTI) for a conventional loan is 50%. To calculate your DTI, take your estimated monthly payment, plus any monthly debt you have such as car payments or credit card payments, and then divide by your monthly gross income.
A loan structured for our military service men and women. NO matter what branch of service you are in, if you have VA eligibility then you are entitled to 100% financing. There is a 2.3% funding fee that financed into the loan for your first use and then 3.6% after the first use. See the link to see how the funding fees can differ by putting money down!
https://www.benefits.va.gov/homeloans/purchaseco_eligibility.asp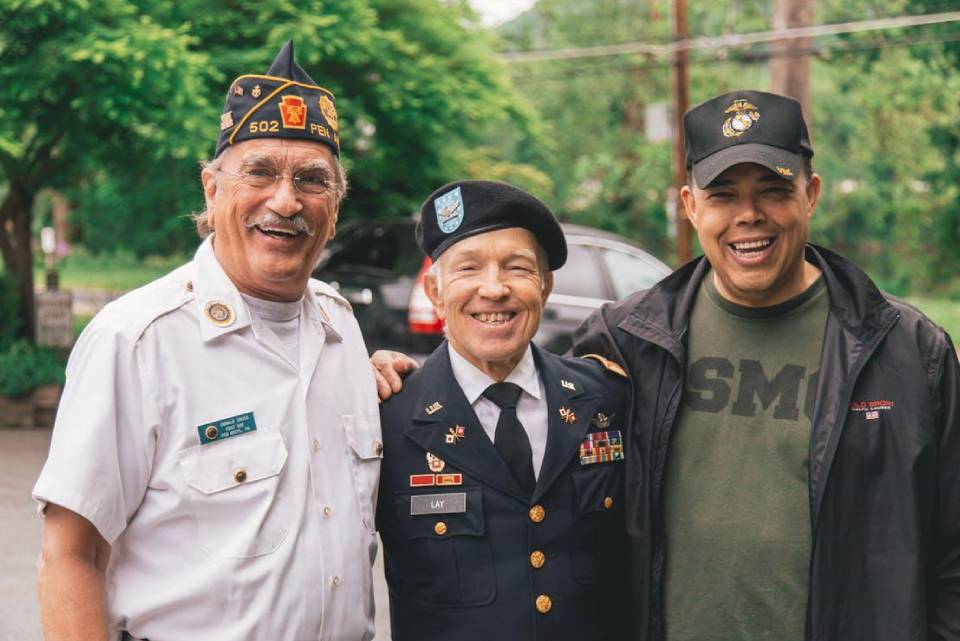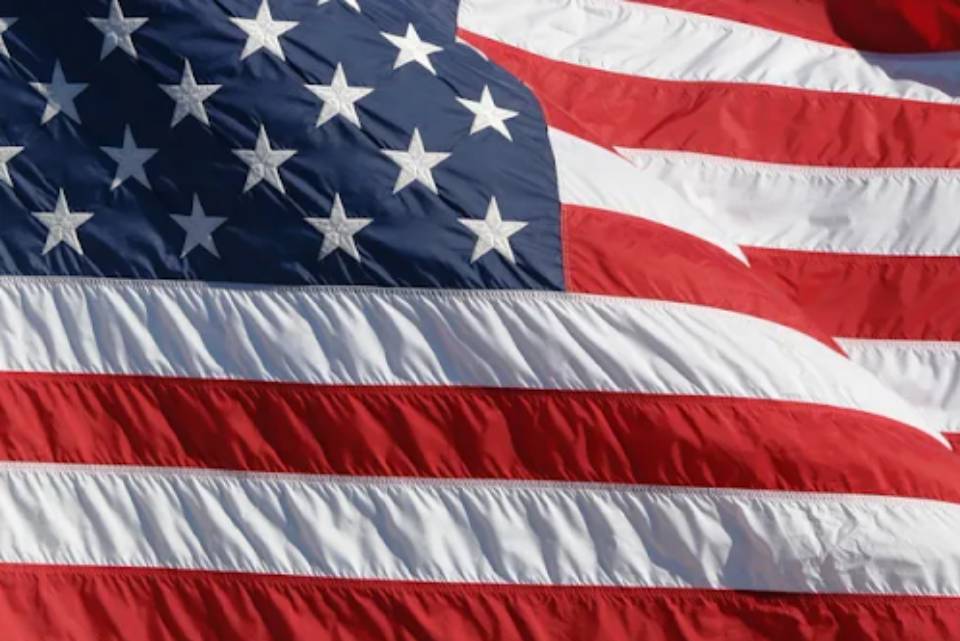 The USDA loan is another option for 100% financing. To qualify for a USDA loan, the property must be located in an eligible USDA area and the applicant cannot make over 110% of the AMI. There is a 1% funding fee that financed into the loan with a .35% mortgage insurance added to the monthly payment. Contact us today to see if you can qualify for a USDA loan!
The mortgage program where your monthly payments for interest and principal never change. Property taxes and homeowners insurance may increase, but generally, your monthly payments will be very stable.
Fixed-rate mortgages are available for 30 years, 20 years, 15 years and even 10 years. There are also "bi-weekly" mortgages, which shorten the loan by calling for half the monthly payment every two weeks. (Since there are 52 weeks in a year, you make 26 payments, or 13 "months" worth, every year.)
Fixed-rate fully amortizing loans have two distinct features. First, the interest rate remains fixed for the life of the loan. Secondly, the payments remain level for the life of the loan and are structured to repay the loan at the end of the loan term. The most common fixed-rate loans are 15 year and 30-year mortgages.
During the early amortization period, a large percentage of the monthly payment is used for paying the interest. As the loan is paid down, more of the monthly payment is applied to principal. A typical 30 year fixed rate mortgage takes 22.5 years of level payments to pay half of the original loan amount.